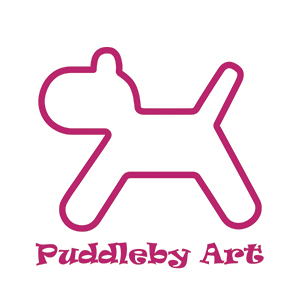 Specialising in unique Dog Art, Collectable Pieces and high quality jewellery.
Artwork, Limited Edition Prints, Porcelain Plaques, Silver Jewellery, Crystal Glass Jewellery, Timber Cheeseboards and much more.
Come and see Garry & Toshi in the Trade Centre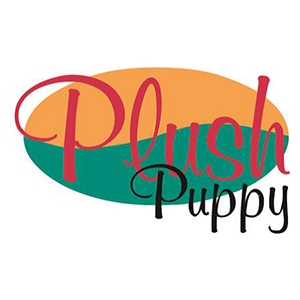 UNLEASH WINNING RESULTS EVERY TIME
World Leaders in grooming Products for Show Dogs and treasured companions.
Come and visit the Plush Puppy team in the Trade Centre to get the best advice on how to groom your dog with Plush Puppy products.
The deshedding brush has a vertical blade structure, ergonomic adjustable comb head, and perforated ejector for easy disposal of loose fur. The Refuresh deshedding brush has been tested by pet groomers, pet owners, and even farmers right here in Australia. They love it!
Come and see us in the Trade Centre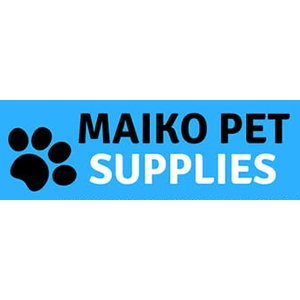 Maiko Pet Supplies travelling around Australia selling at Dog Shows all things Pet related. Australian made quality products, specialising in Deluxe Dog Beds, Mats and Coats.
Come and see Jim & Carolyn in the Trade Centre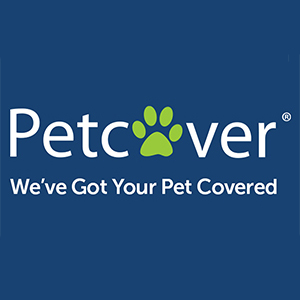 As a Petcover partner, Breeders can send their new litters home with 6 weeks of free introductory coverage. It's a great start to the puppy's new life in their furever homes at no cost to the new pet owner or breeder.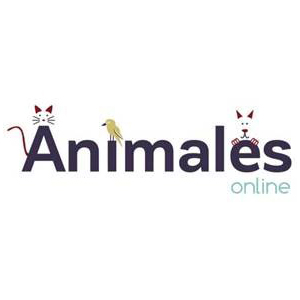 Animales Online have a vast array of jewellery, Handbags, Plush Toys, Stones and Silver, Wallets, Charms - just about anything you may want for yourself or a gift for a friend.
Come and see Bettina in the Trade Centre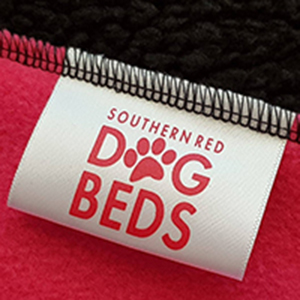 SouthernRed DogBeds maker of mats, snug rugs and shadecloth metal frame dog bed covers. Look out for our beautiful double Faux Wool Sherpa Rugs which are washing machine and drier friendly.
Come and see Toni in the Trade Centre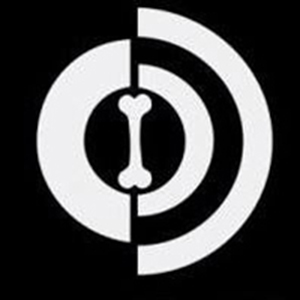 We are a small South Australian business specialising in creating custom leatherwear for your pet... Leather collars and leads, handcrafted to reflect the unique personality of your pet. Tooled, custom coloured, also braided designs available for show, or everyday wear.
Visit Shain and Jaye at their stand in the Trade Centre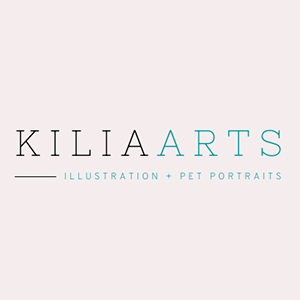 Digital, traditional and sculpture artist. Pet portraits and illustrations. Tey will have her cards, bookmarks for sale and will be promoting pet portrait commissions at the Winter International.
Come and see Tey in the Trade Centre
Cate's Closet - Toys, Towels, Show Clothes, Dog Collectibles and racks and racks of Designer Show Clothes.
Come and see us in the Trade Centre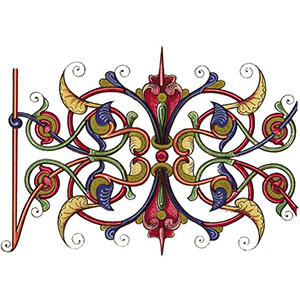 For a selection of personalised Mugs by Kay and Terry's tote bags, wool ponchos and cloaks, wool dog coats and cushion covers too, come and visit the ladies in the Trade Centre.
Visit Shain and Jaye at their stand in the Trade Centre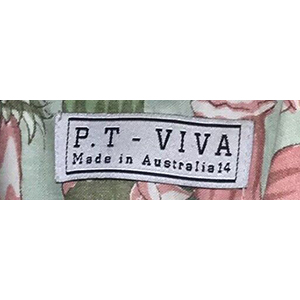 AUSTRALIAN MADE SHOW SUITS AT A REASONABLE PRICE
For a great range of styles and colours in Ladies Suits and Jackets, come visit Kim and Thai at Phuc Tin Fashions in the Trade Centre.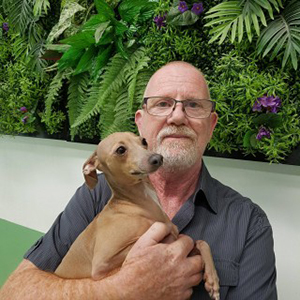 Dr Greg Connell is a fully qualified chiropractor and has been treating dogs since 1986. He is a regular at Shows in Adelaide treating Show Dogs and pets.
Come and see Greg in the Trade Centre